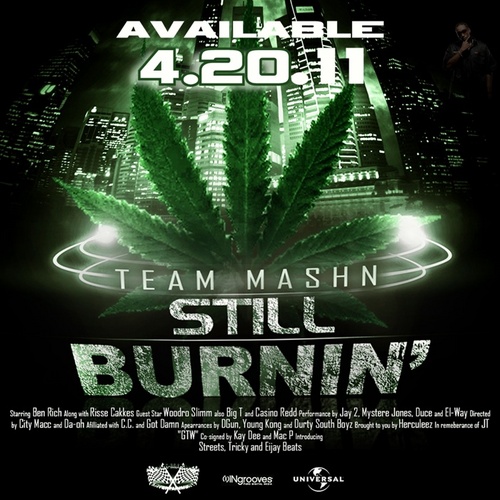 Attention musicians and melodically gifted cannabis advocates everywhere! This is your chance to bring your talent to the big stage thanks to a Cannabis Times friend, Keith 'Clizark' Clark.
Keith is a 12-time platinum producer who has had the pleasure of working alongside talents like Snoop Dogg, Dr. Dre, and Warren G., just to name a few. His unique style incorporates classical music (hence his nickname harkening back to Mozart) and a devoted love for hip hop. With his most recent addition to the hip-hoposphere, Still Burnin', Keith has re-hashed (pun intended) the tight bond between hip hop and cannabis, bringing the inspiring herb back into the limelight.
In celebration of this ground-breaking album, Keith has agreed to offer a unique opportunity to the Cannabis Times audience. This is your chance to gain national acclaim and recognition with a singles deal from Team Mashn Entertainment (with distribution provided by Universal Music Group)!
Keith made an appearance on the Cannabis Times Radio Show back in May to discuss this exciting opportunity! Tune in HERE to hear all of the details!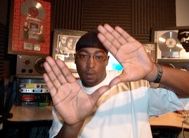 Here are a few specifics regarding Contestant Requirements:
1. $25 PER SUBMISSION
2. MUST BE AT LEAST 18 YEARS OF AGE.
3. MATERIAL SHOULD BE NO LONGER THAN 4:00
4. WINNER MUST HAVE THEIR MATERIAL MIXED AND MASTERED.
5. WINNER MUST HAVE ART WORK THAT MEETS THE FORMAT REQUIREMENT FOR INGROOVES/UNIVERSAL MUSIC GROUP
Send an email to crossword@cannabistimesmagazine.com if you are interested in being a contestant in this contest!!